Pilate-O-Cardio Reformer Jump Board
January 26 (Saturday) at 9:30 am
4 spots left
Location
Foxboro Pilates Studio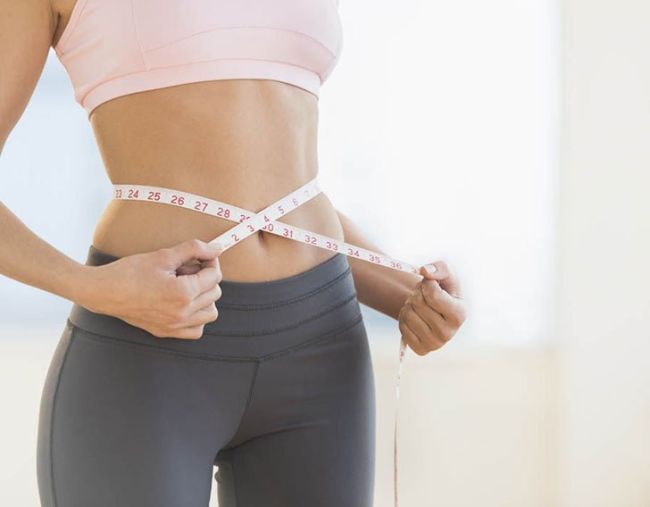 Pilates reformer jump board will rock your body sculpting, toning and burning fat FAST. Cardio Pilates is like no other weight loss management. Progressing each week to the next level of fitness building on the basic choreography making it more challenging as you go. A complete cardio and muscle workout. Want to get in shape FAST ? Then this is the class for you.
To book a spot in this class you must sign-in. If you do not have an active pass you will be prompted to purchase one first before making a class reservation.
You must sign-in to book a spot in this class.
Sign In
Create Account